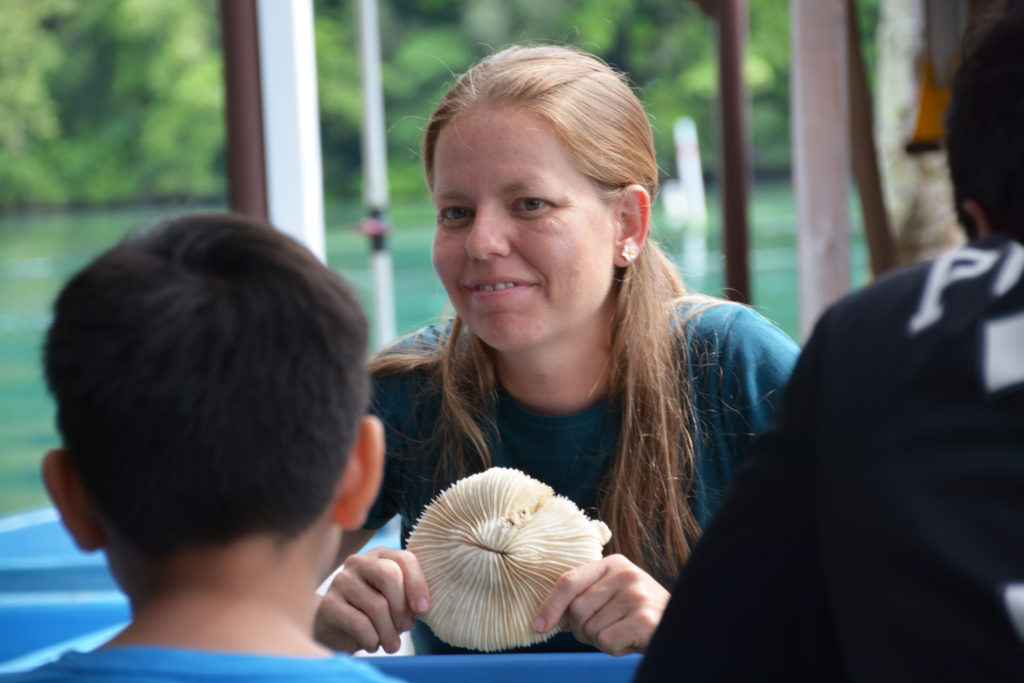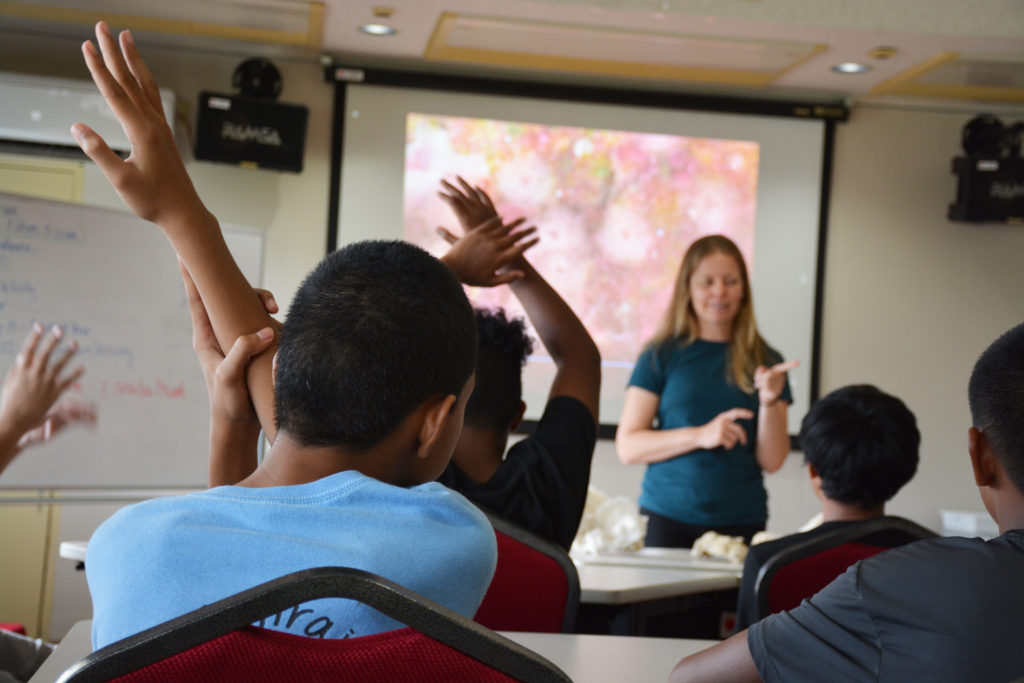 On June 26, 2019, a summer program at Palau Community College visited PICRC for a tour of the Palau Aquarium followed by lessons on corals. Dr. Adriana Humanes, a visiting researcher from New Castle University and partner of PICRC, led the lesson. She taught the students about the work her team has been doing in Palau and provided a tour of PICRC labs and the University's experiments.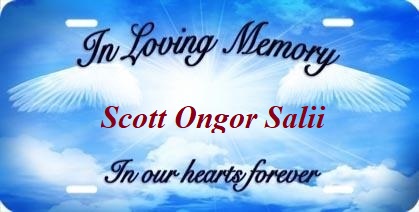 SUBED RA KEMELDIIL:
Ngelekel a Eitaro Salii ma Christina Salii
Mlo smecher – April 23, 2019
Sils ra Kemeldiil – Tuesday, June 18, 2019
Kemeldiil a morngii ra blil a delal ra Dilbuked Christina Salii el ngara Bkul a Tiull, Ngerbeched, Oreor el lomuchel ra 9:00am.
~~~~~~~~~~~~~~~~~~~~~~~~~~~~~~~~~~~~~~~~~~~~~~~~~~~~~~~~~~~~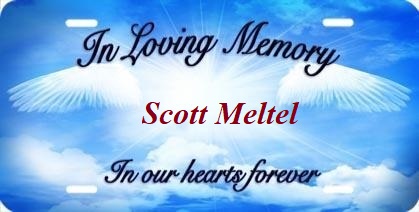 SUBED RA KEMELDIIL:
Ngelekel a Meltel Ngirchomtilou ma Risong Saikemal Meltel
Mlo smecher – June 8, 2019
Sils ra Kemeldiil – Friday, June 21, 2019
A bedengel a mo tuobed ra mork ra 6:30am el mora Dngeronger e mengemeldiil el mo 12:30pm e tuobed el mora Fisheries Dock el mora Beliliou e di mo tuab ra Peleliu Protestant Church el tal sikang e mochu medakl lobengkel a demal ra Meltel. A mlil omerael el mora Beliliou a mo tuobed ra Fisheries Dock ra 1:00pm el di mong e lmuut el mei er Oreor er ruriul ra omelakl
~~~~~~~~~~~~~~~~~~~~~~~~~~~~~~~~~~~~~~~~~~~~~~~~~~~~~~~~~~~~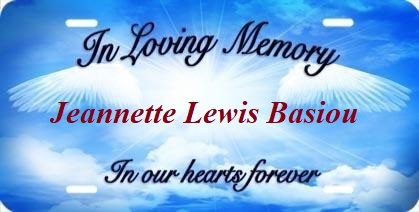 SUBED RA KEMELDIIL:
Ngelekel a mle Talobechad Yoriko Lewis ma Lewis Tsuneo
Mlo smecher – May 8, 2019
Sils ra Kemeldiil – Friday, June 21, 2019
A kemeldiil a di morngii ra Ngeaur. A omerael lobengkel a beldokl a mo tuobed ra Fisheries Dock ra 8:00am el mora Ngeaur e mengemeldiil e lmuut ra telils sils
~~~~~~~~~~~~~~~~~~~~~~~~~~~~~~~~~~~~~~~~~~~~~~~~~~~~~~~~~~~~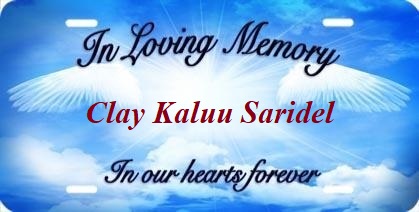 SUBED RA KEMELDIIL:
Ngelekel a Husako Iyusech Ngirmidol
Mlo smecher – May 26, 2019
Sils ra Kemeldiil – Saturday, June 22, 2019
A bedengel a mo tuobed ra mork ra 7:00am el mora Bai ra Ulimang, Ngaraard, e mengemeldiilel mo telial sils e mochu medakl ra Olekull ra Terrull ra Ulimang
~~~~~~~~~~~~~~~~~~~~~~~~~~~~~~~~~~~~~~~~~~~~~~~~~~~~~~~~~~~~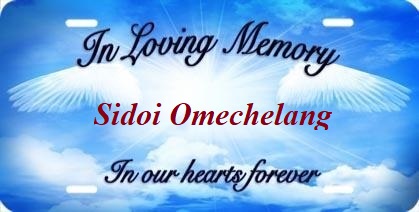 SUBED RA KEMELDIIL:
Mlo smecher – May 23, 2019
Sils ra Kemeldiil – Saturday, June 22, 2019
A bedengel a mo tuobed ra mork ra 7:00am e melemalt el mora blil el ngara Ked, Airai, e mengemeldiil el mo telial sils e tuobed el mora Beluu ra Ngchesar el di mo medakl ra Olekull ra Ngerngesang, Ngchesar
~~~~~~~~~~~~~~~~~~~~~~~~~~~~~~~~~~~~~~~~~~~~~~~~~~~~~~~~~~~~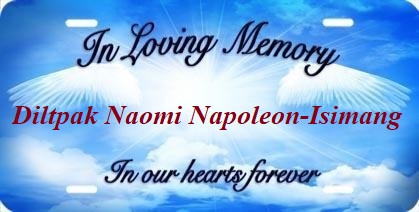 SUBED RA KEMELDIIL:
Mlo smecher – May 29, 2019
Sils ra Kemeldiil – Saturday, June 22, 2019
A omerael a mo tuobed ra 8:00am ra Fisheries Dock e tuobed el mora Beliliou e mo kloi ra Bai ra Ngerchol el ngara beluu ra Ngerchol ra Beliliou ea uriul eng mo medakl ra telial sils. A omerael a lmuut ra osisiu el sils el mei ra Oreor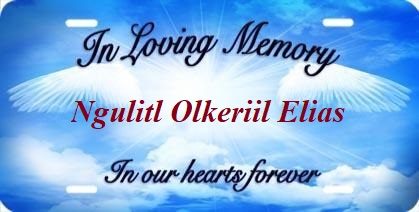 SUBED RA KEMELDIIL:
Ngelekel a mle Dingilius Olkeriil Erboi ma Dirralulk Olkeriil
Mlo smecher – June 8, 2019 (Pohnpei)
Kemeldiil – Pohnpei
Omengudel Udoud – Wednesday, June 12, 2019 @ blil a Renguul ra Mochouang William Ngiraikelau @ Osakahang, Idid, Oreor @ 6:00pm
~~~~~~~~~~~~~~~~~~~~~~~~~~~~~~~~~~~~~~~~~~~~~~~~~~~~~~~~~~~~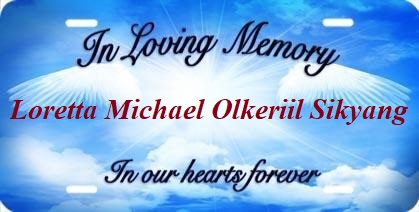 SUBED RA KEMELDIIL:
Ngelekel a Satski Dukor ma Michael Ngirarois
Mlo smecher – May 27, 2019
Sils ra Kemeldiil – Friday, June 14, 2019
A bedengel a mo tuobed ra mork ra 6:30am el mora Ikelesia ra Catholic er Oreor el tal sikang e tuobed el mora Aimeliik Center e mengemeldiil el mo telial sils e mo medakl ra olekull ra Catholic ra Ngerkeai
~~~~~~~~~~~~~~~~~~~~~~~~~~~~~~~~~~~~~~~~~~~~~~~~~~~~~~~~~~~~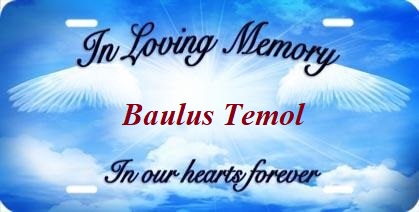 SUBED RA KEMELDIIL:
Mlo smecher – May 30, 2019
Sils ra Kemeldiil – Friday, June 14, 2019
A bedengel a mo tuobed ra mork ra 7:00am el mora blirir el ngara Ngiwal e mengemeldiil el mo telial sils e mochu ra ked
~~~~~~~~~~~~~~~~~~~~~~~~~~~~~~~~~~~~~~~~~~~~~~~~~~~~~~~~~~~~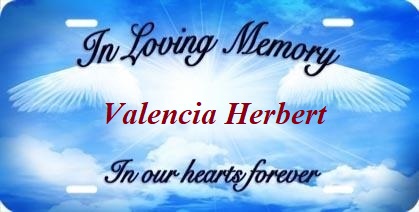 SUBED RA KEMELDIIL:
Ngelekel a Augustina Tina Omelau ma Herbert Fritz
Mlo smecher – May 26, 2019
Sils ra Kemeldiil – Saturday, June 15, 2019
A kemeldiil a morngii ra blil a mle Obilbachel Rosang Tebengel el ngara Mariar, Oreor. A bedengel a mo tuobed ra mork ra melemalt el sueleb e melemalt el mo doiderekl ra Btelul a Chang Arkemais el mo medakl ra beluu ra Ngcheangel, ea omerael a lmuut ra osisiu el sils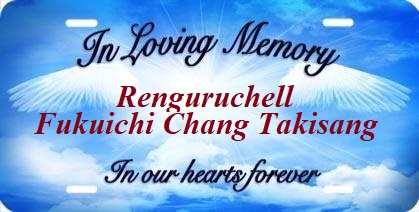 SUBED RA KEMELDIIL / CHELDECHEDUCH:
Mlo smecher – May 8, 2019
Sils ra Kemeldiil / Cheldecheduch – Friday, June 7, 2019
A bedengel a mo tuobed ra mork ra 6:30am el mora Sacred Heart Church e mo merek e tuobed el mora blil a Romana Ongalibang el ngara Ngerkebesang el mo sueleb e tuobed el mora Fisheries Dock e merael el mora Ngeaur el di mo kloi el tal sikang e mora olekull, ea omerael a lmuut el mei ra Oreor ra osisiu el sils
~~~~~~~~~~~~~~~~~~~~~~~~~~~~~~~~~~~~~~~~~~~~~~~~~~~~~~~~~~~~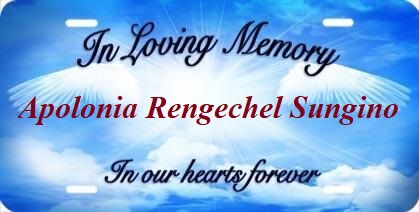 SUBED RA KEMELDIIL:
Ngelekel a mle Ngiraibuuch Rengechel Lansang
Mlo smecher – May 2, 2019
Sils ra Kemeldiil – Friday, June 7, 2019
A bedengel a mo tuobed ra mork ra 7:00am el mora Father MacManus Church ra Ngerbeched, ea uriul er sei eng mora blil ra Sorch el ngara Ngerbeched, e mengemeldiil el mo ieta sils e mo medakl ra Odesongel ra Sorch
~~~~~~~~~~~~~~~~~~~~~~~~~~~~~~~~~~~~~~~~~~~~~~~~~~~~~~~~~~~~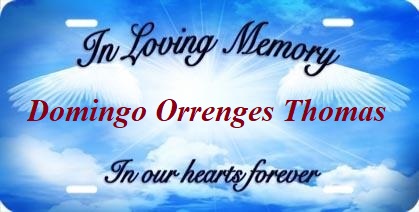 SUBED RA KEMELDIIL:
Ngelekel a Orrenges Thomas
Mlo smecher – May 13, 2019
Sils ra Kemeldiil – Saturday, June 8, 2019
A bedengel a mo tuobed ra mork ra 6:30am el mo tuab ra Ikelesia ra Sacred Heart Church e mochu ra blil el ngara Osakahang, Idid, Oreor e mengemeldiil el mo sueleb e mo medakl ra beluu ra Ngeaur. A omerael el mora Ngeaur a tuobed ra Fisheries Dock ra 12:30pm e lmuut ra osisiu el sils el mei ra Oreor