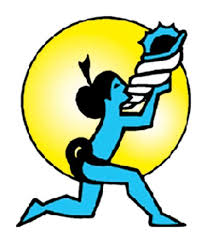 PNCC would like to thank everyone for the many years of support as we celebrate our 36th Anniversary. From August 1-31,2 018, PNCC is offering sign-up specials for all PNCC Internet subscriptions to help you get online.
Save $40 with free installation for a new HomeNet phone line and enjoy super fast residential DSL service with home WiFi.
Save $35 with free activation for PalauCel postpaid accounts (775). Postpaid data plans are now available. Enjoy the free and convenience of going online anywhere there is a cellular signal.
Save $10 with free activation of a PalauNet UserID to log on to HomeNet and over 200 WiFi Hotspots
Save $52.50 with 50% off installation for high-speed Internet DSL for businesses
Please call (680) 488-9000 for more information.